A smarter way to collaborate on your projects
Using DeskAway brings your team in-sync. Let us show you.
Customize your account, set permissions, add categories and more.
Easily add new people to your account and share projects with them.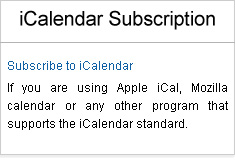 Subscribe your DeskAway calendar via iCalendar.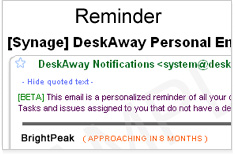 Set daily reminder emails of all your overdue and approaching work.
Brand your DeskAway account. Upload your company logo.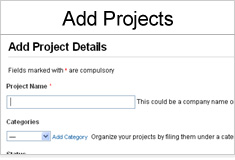 Add new projects with deadlines and share it with your team.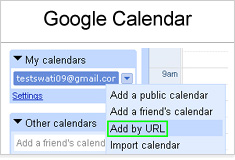 Subscribe your DeskAway Calendar from your Google Calendar.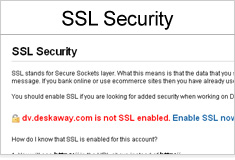 The data that you send between your computer and the server will be encrypted.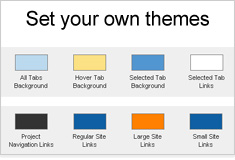 Set your own company colors for the navigation and links.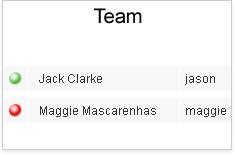 Easily add new people to your projects. Completely permission-based.
Upload your picture and set up your profile for others to see.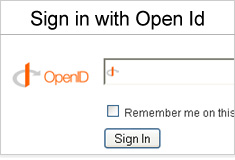 DeskAway supports OpenID Authentication.