A smarter way to collaborate on your projects
Using DeskAway brings your team in-sync. Let us show you.

Project Collaboration

General Collaboration

Reporting & Data

Setup

Integrations & Mobile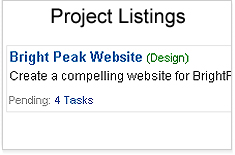 Group a shared activity into a project and track it online from anywhere.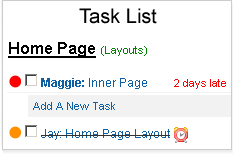 Delegate and track your tasks. Share comments. Upload Files. Track time.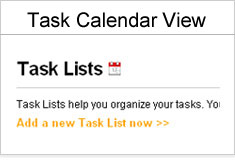 Monthly view of all your tasks within a particular project.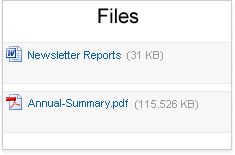 Share project files from one place. Add versions and share comments.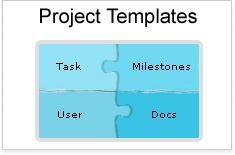 Create processes to re-use in new projects.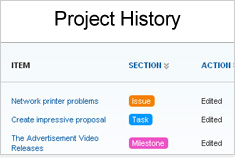 Get real-time updates and subscribe to the project history RSS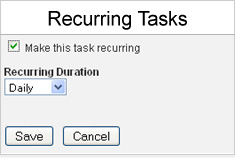 Set up daily, weekly, monthly, and yearly recurring tasks.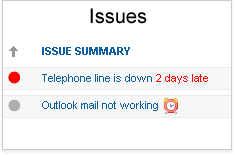 Manage and track breakdowns within projects. Share comments. Track time.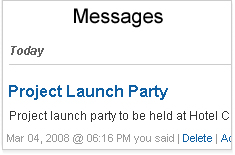 A discussion forum for your project. Share comments and upload files to messages.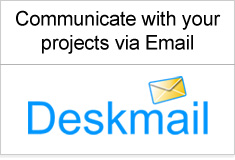 Add tasks and reply to comments via email.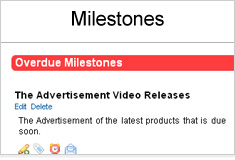 Manage and track your goals and deadlines within each project.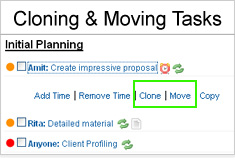 Easily recreate tasks. Cloned tasks can be moved to another project or Task List.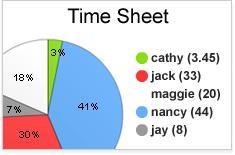 Know how many hours are spent on a project. Export report to a spreadsheet.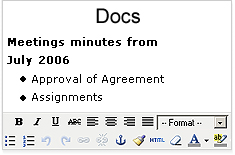 A project wiki which everybody can update. Revision control and share comments.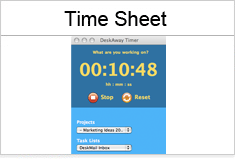 Track time using the start and stop timer.